Our missions

The operational missions of the AGS are carried out by the Délégation Unédic AGS network, which covers the entire French territory.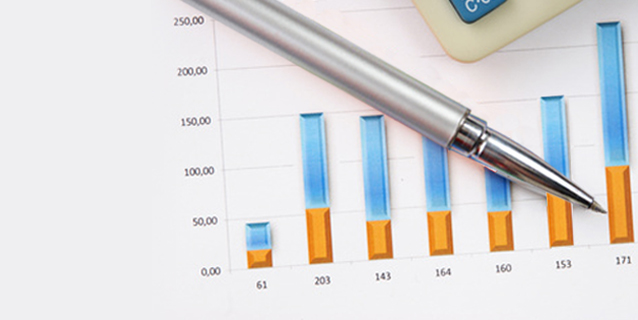 Statistics for May 2015
Find all statistics on the wage guarantee scheme, and all figures on advances, recoveries and protection as at 31 May 2015.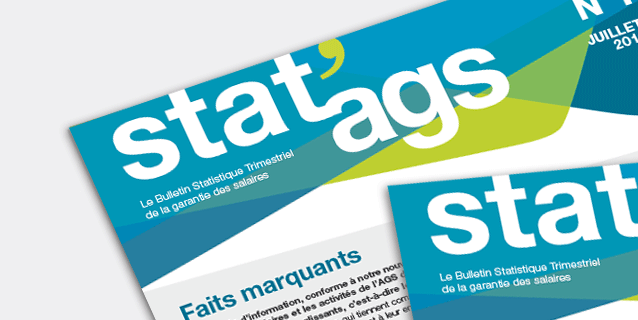 Stat'ags N°07
The new bulletin presents exclusive statistics on wage guarantee and the activities of AGS in the context of the receivership proceedings.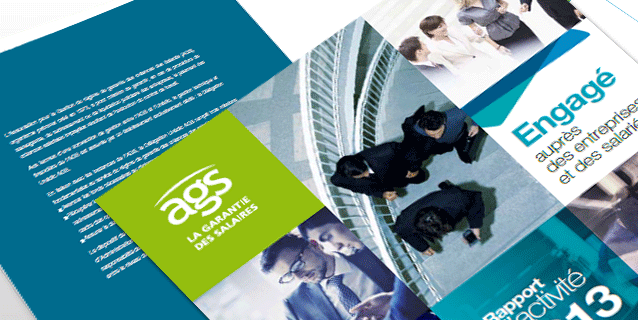 2013 annual business report

The annual business report of Delegation Unedic AGS is a genuine source of information on the employee wage guarantee scheme.
Mots-clés